Dependable products for a smooth flow
The metal industry is a linchpin for the vehicle manufacturing, mechanical and plant engineering sectors as well as the electrical industry and also a key supplier for production operations in the automotive, aviation, aerospace and railway transportation sectors. Your line of business is therefore of economic importance to the national economy.
As a metal producer and processor, you face constantly fluctuating raw materials prices, fierce competitive pressure and an imperative need to meet your deadlines. What's more, your customers have high expectations and persistently challenge you with new product demands.
To satisfy these requirements, every element of your engineering has to work flawlessly. We supply high-quality, low-maintenance fastening technology – to ensure that your production flows smoothly and uninterrupted.
What we offer:
Broad-ranging sector expertise
Outstandingly competent sales and applications consultants
Bespoke solutions tailored to your individual needs
In excess of 30,000 high-quality items produced in-house or by renowned manufacturers
Continuous refinement of our products and our product range
Various service and maintenance features
Supreme quality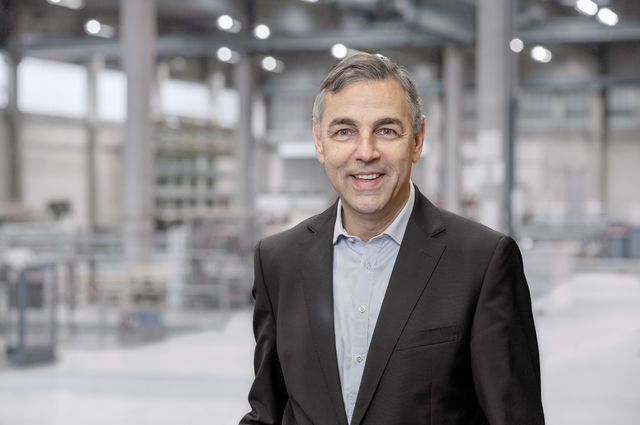 Thomas Reiprich
Head of Sales / Industry, wholesalers and trades