STARLOCK® push-on fasteners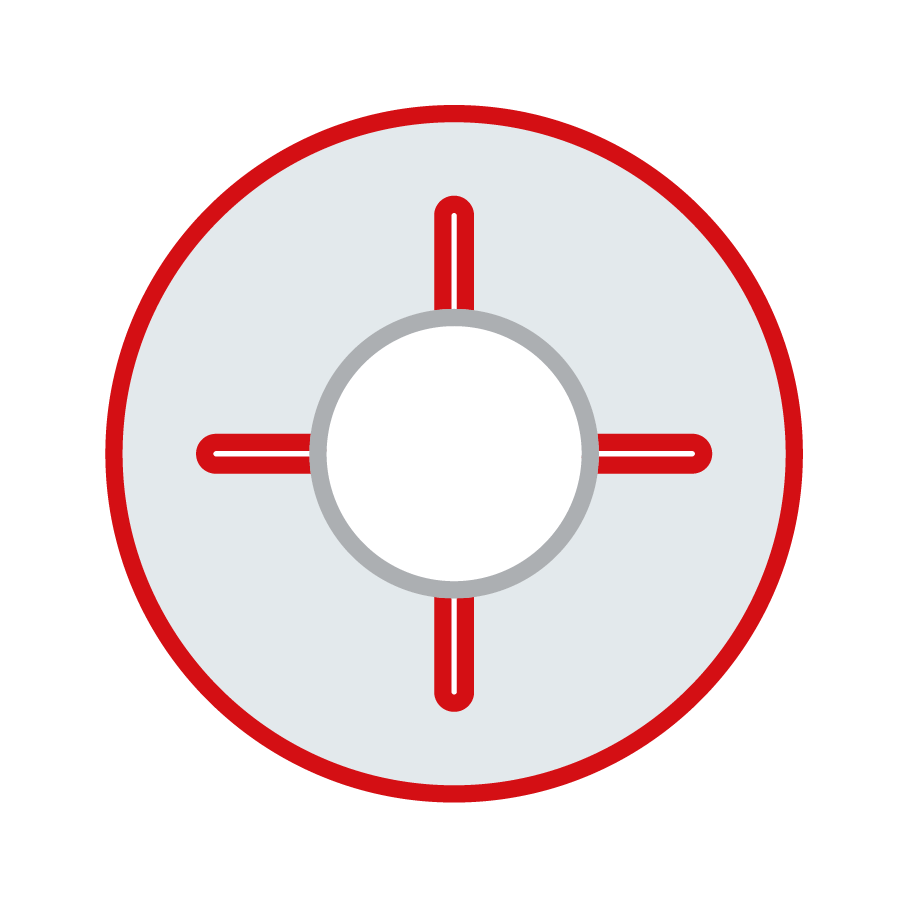 Starlock push-on fasteners are designed for permanent axial installation. They are safe, easy and cost-effective to use. Grooves and threads are a thing of the past. Push-on fasteners can be installed on smooth axles, shafts, pipes, pins, bolts, screws, etc. to connect and fasten components. These fasteners stand out for their low push-on - and extreme pull-off force.
They have a high degree of handling, making them suitable for automated processes. The range includes metric and imperial sizes made of 1.1231 spring steel and 1.4310 stainless steel. Most of the push-on fasteners can be supplied with a decorative cap.