Our advice reaps the perfect results for you
For over 100 years, our company has been a standard bearer for expert advice and first-class service. Because you can depend on our applications consultants!
New rivets, retaining rings, tools, sealants or adhesives – whatever you're looking for, our consultants will help you locate the right individual products from our range and configure integrated systems.
If you're in the field of vehicle construction, our applications consultants are also on hand throughout the process chain: whether offering advice, selecting products or assisting with assembly operations, we are more than happy to help.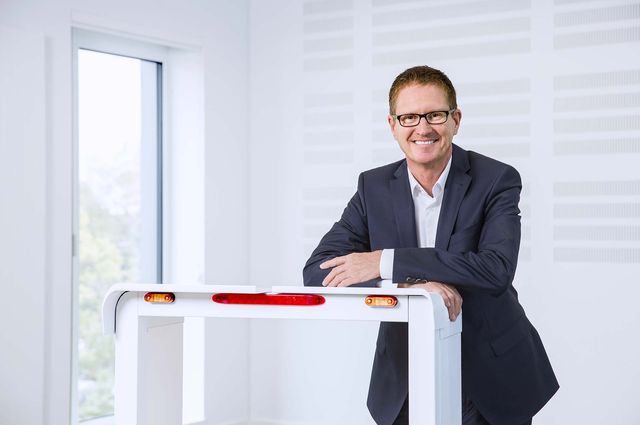 Richard Weweler
Head of Product Management and Application Engineering