The right choice for your product range
Wholesalers are the link between producers and retailers, bulk buyers and traders. They are the backbone of the domestic economy.
With today's competitive and cost pressures in your line of business, the need to cater to customer requirements is very strong. Because customers place high demands on delivery times, service and product selection.
With just one stop, you can access in excess of 30,000 fasteners, tools and vehicle components – from our in-house production facilities and leading global brands. This diversity makes us your ideal partner. Europe-wide.
What we offer:
Broad-ranging sector expertise
Outstandingly competent sales and applications consultants
Bespoke solutions tailored to your individual needs
In excess of 30,000 high-quality items produced in-house or by renowned manufacturers
Continuous refinement of our products and our product range
Various service and maintenance features
Supreme quality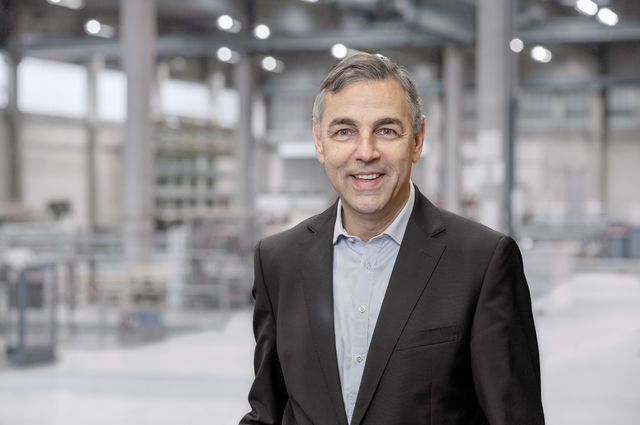 Thomas Reiprich
Head of Sales / Industry, wholesalers and trades