Axles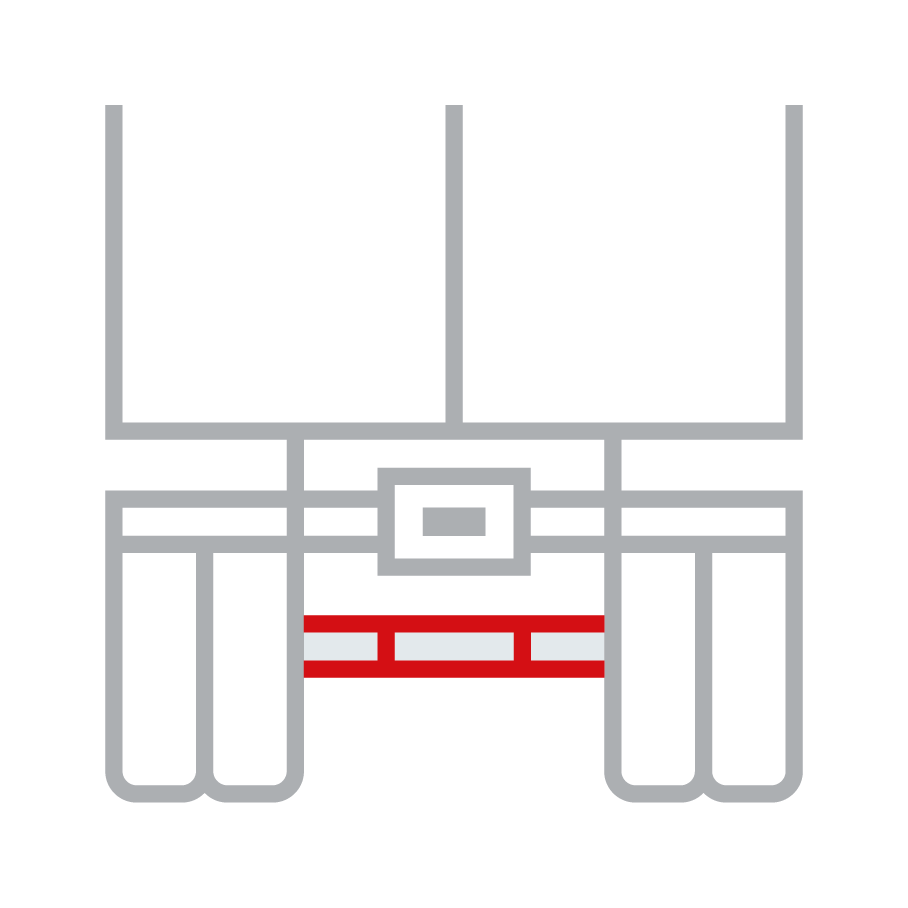 For car trailers, single or double axled, with or without brakes, axle load 500-2500 kg, for trailer up to and over 25 km/h.
Wheels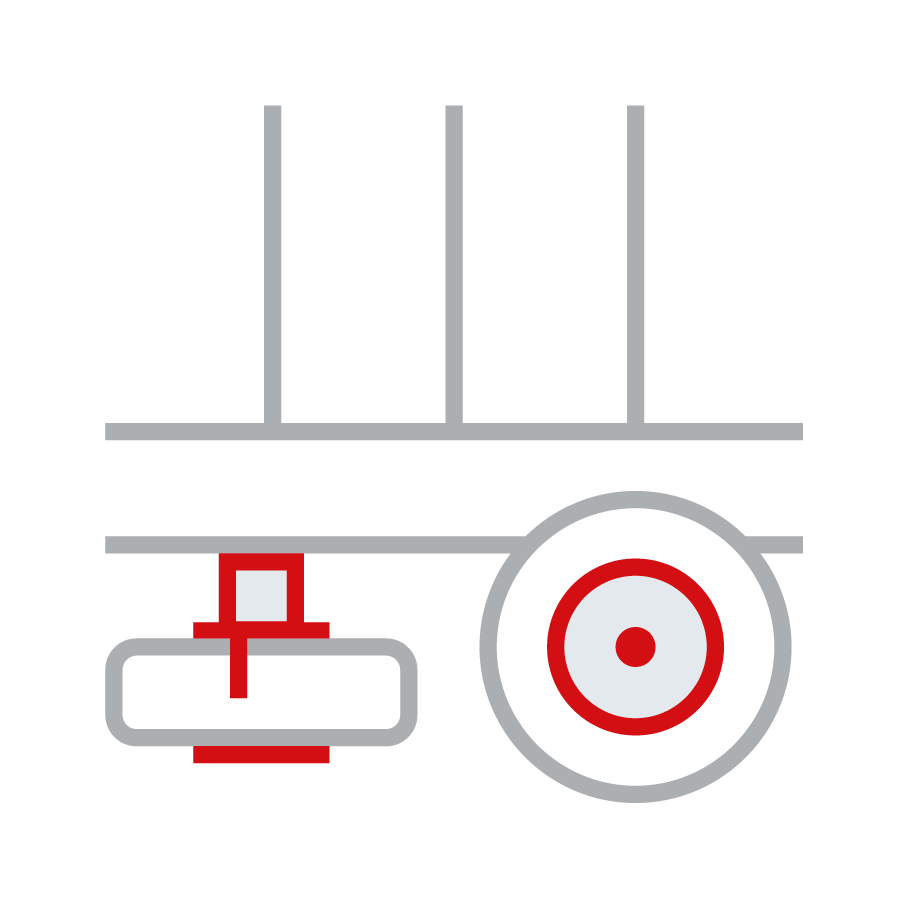 For car trailers and heavy goods vehicles, rollers, car trailer support wheels (including other support and stabilishing equipment for stationary trailers).
Couplings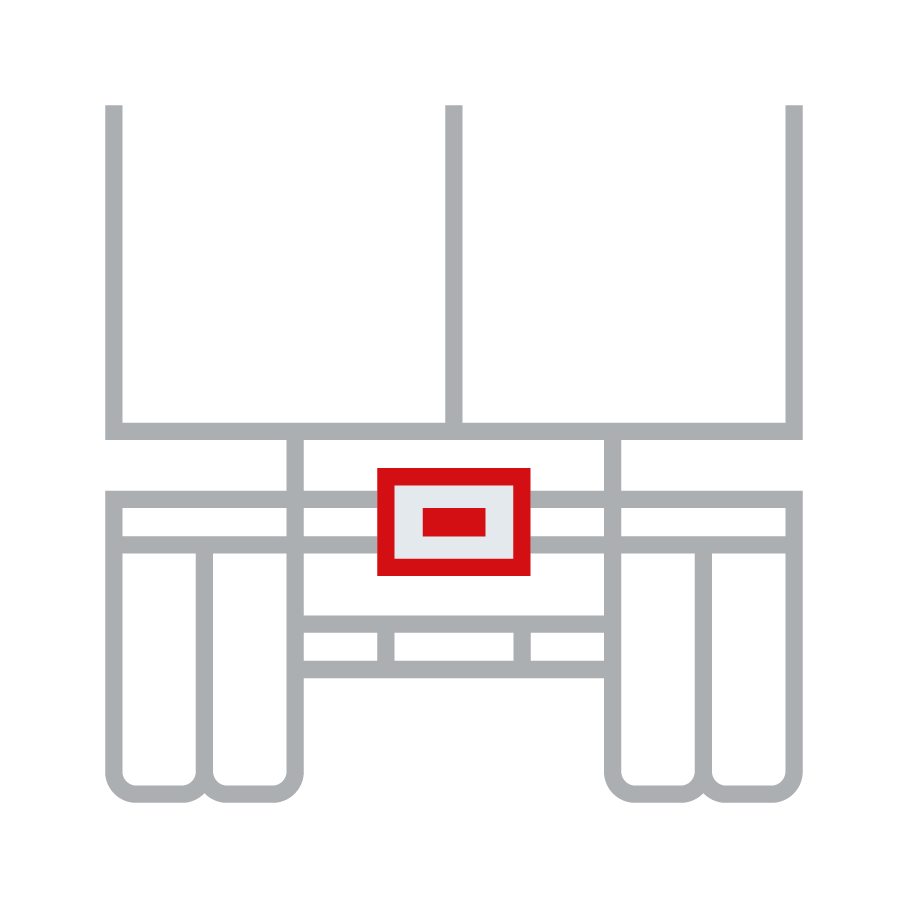 For agricultural trailers, heavy goods trailers, special vehicles, drawbar couplings, fifth wheels and central lubrication systems.
Brakes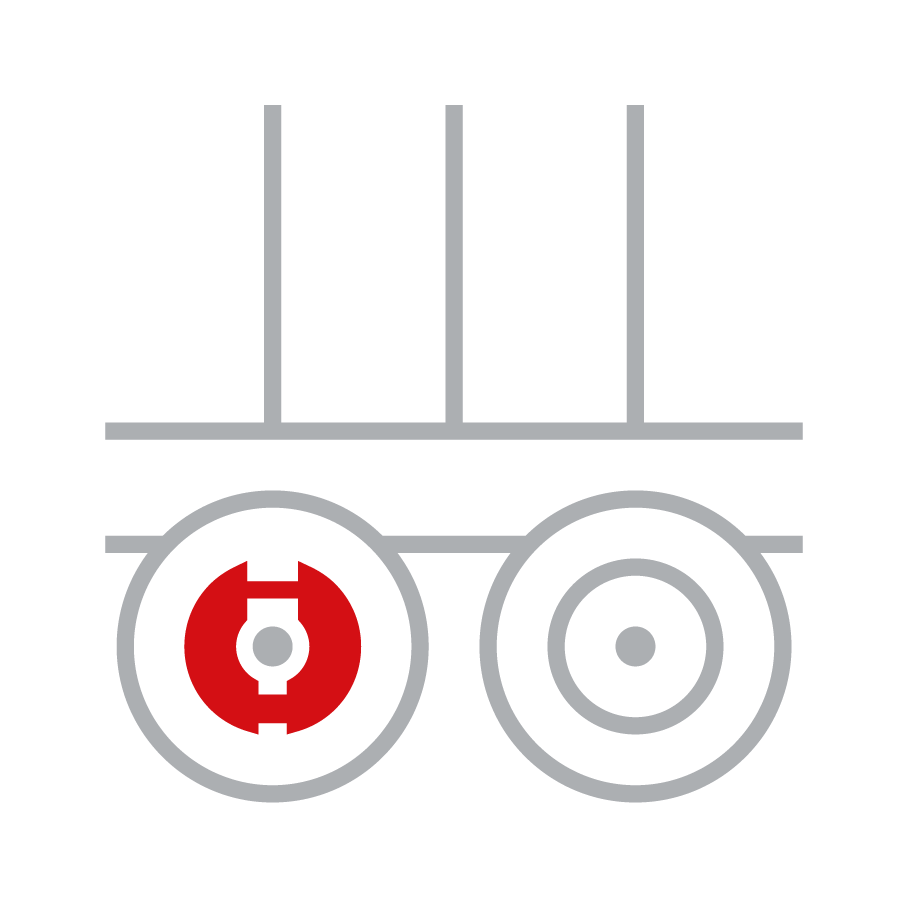 Overrun brakes for agricultural trailers, car trailers, lighweight trailers up to and over 25 km/h. Components for air braking systems, wheel wedges, parking brakes, towing equipment for drawbars and tandem trailers, fixed or height/length adjustable.