Drives 230V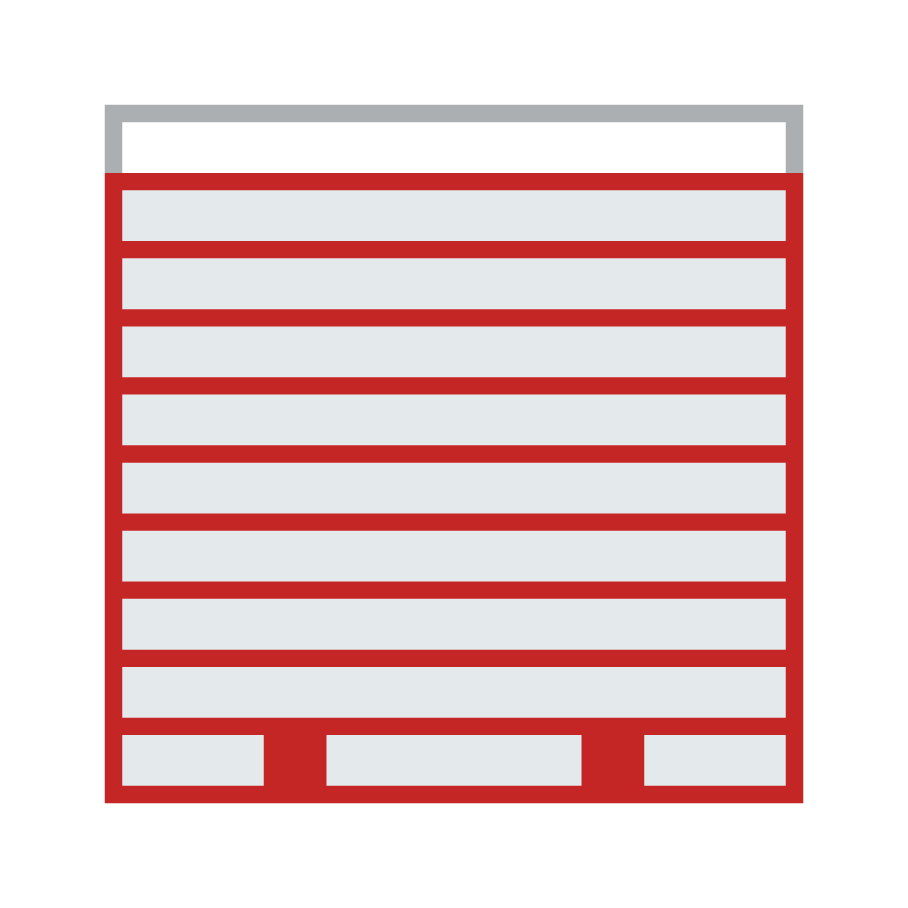 Our drives are uncomplicated to install and adjust. During operation, they are equipped with intelligent force measurement and mechatronic end position detection so that the roller shutter drive switches off immediately if necessary.
Drives 24V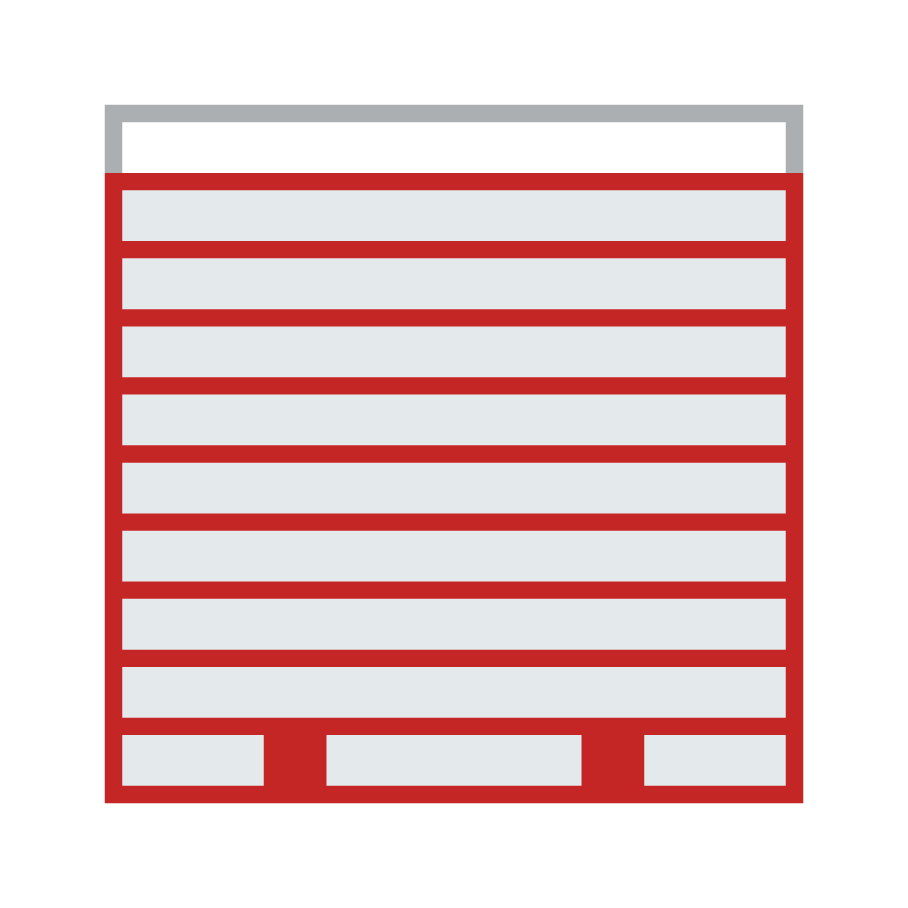 It is the basis of automatic control: Our 24V tubular drive adapts to your needs and is available with mechanical limit stop, electronic limit stop or integrated radio receiver.
Drive 12V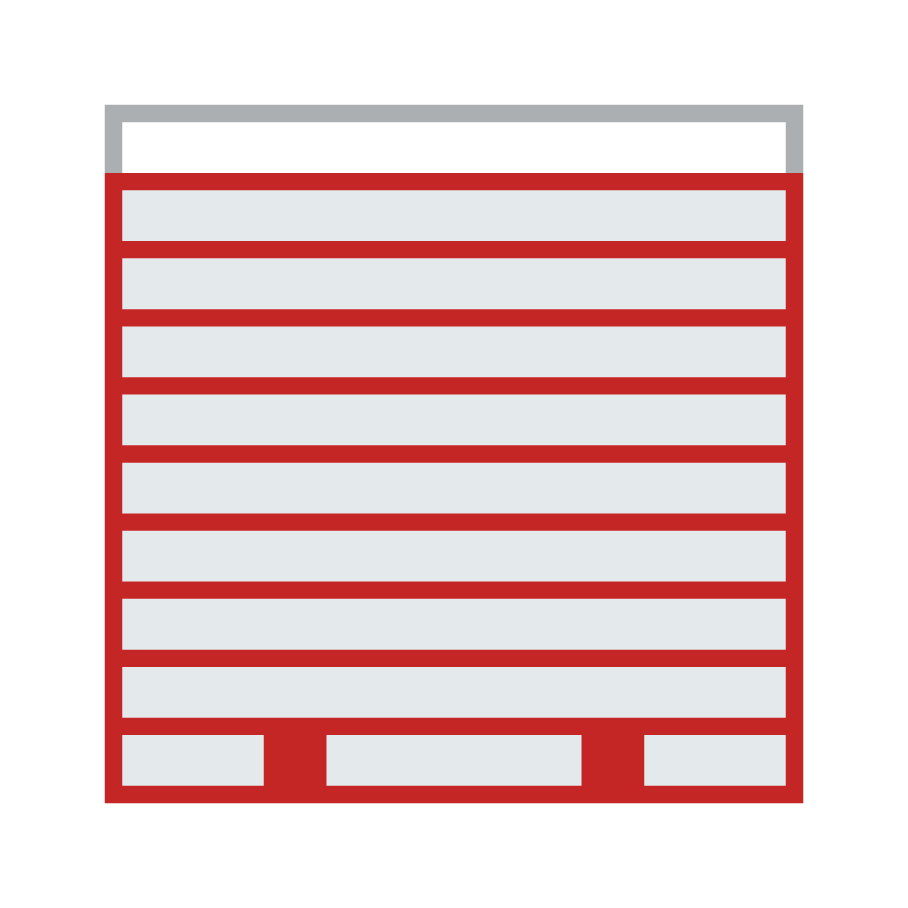 This 12V drive uses wired motors and is ideal for all applications. It is safe and reliable in operation and easy to mount with various mounting options.