GETO City body kit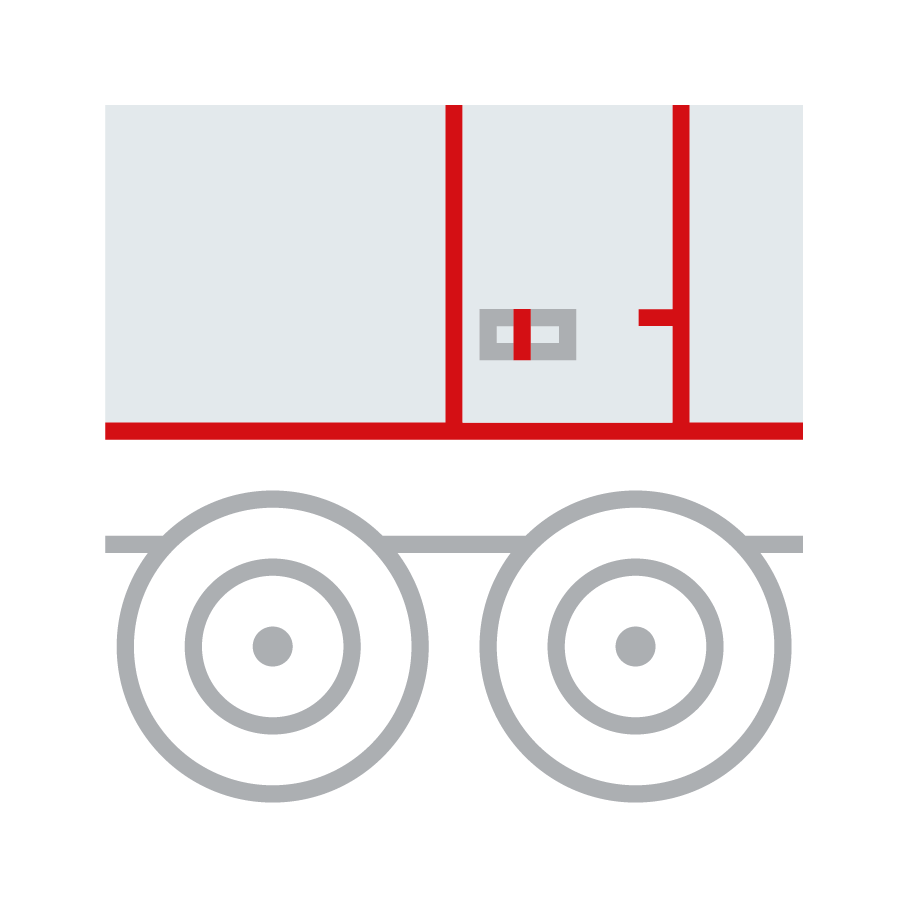 Thanks to its innovative design, low weight and assembly principle, the GETO City body kit is sure to impress: by using state-of-the-art bonding technology, the design ensures certified quality together with an elegant appearance. Standard kits are available with either clamped aluminium, sandwich or Ultra panels. An anti-slip and smooth self-supporting base can also be ordered as an optional extra.
GETO Van body kit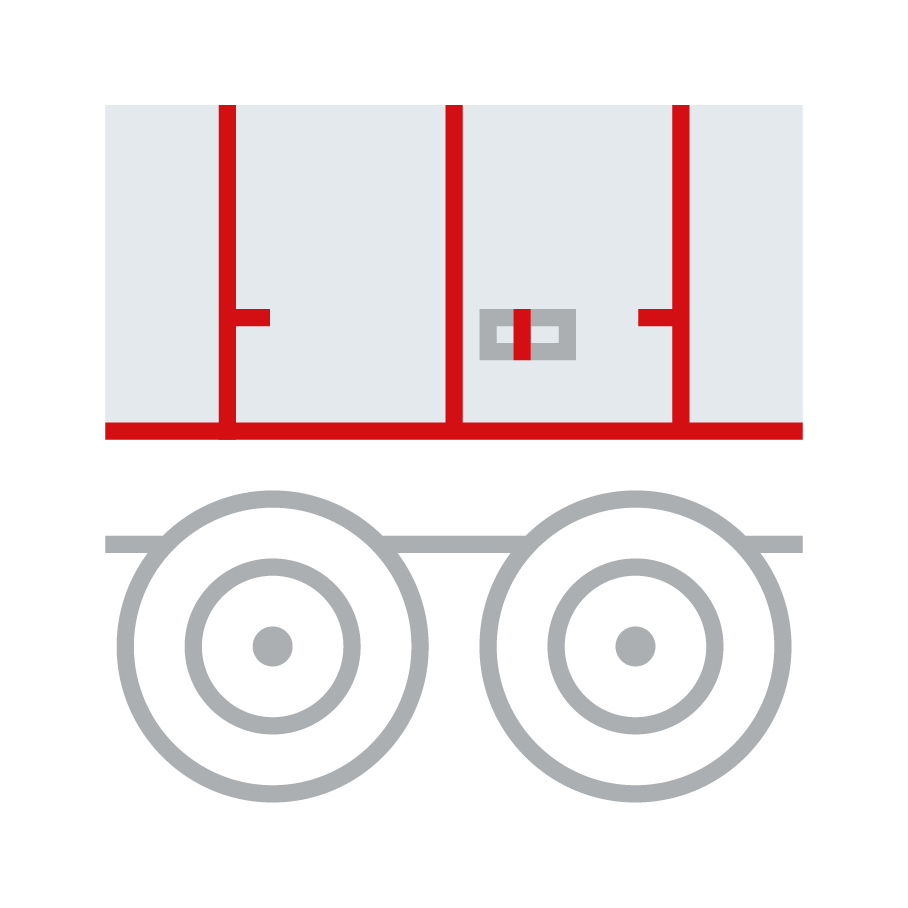 The external appearance of the GETO Van is very impressive: free of any rivets or bolts, the walls and doors have smooth surfaces. The complete body kit is supplied powder-coated in arctic white (Mercedes Benz 9147) or RAL 9010. Of course, GETO Van can also be supplied unfinished on request. The flush edges of the side walls, bulkhead, and cantrails as well as the concealed seals in the corner posts and cantrails, all enhance the kit's attractive appearance.
GETO Plastivan body kit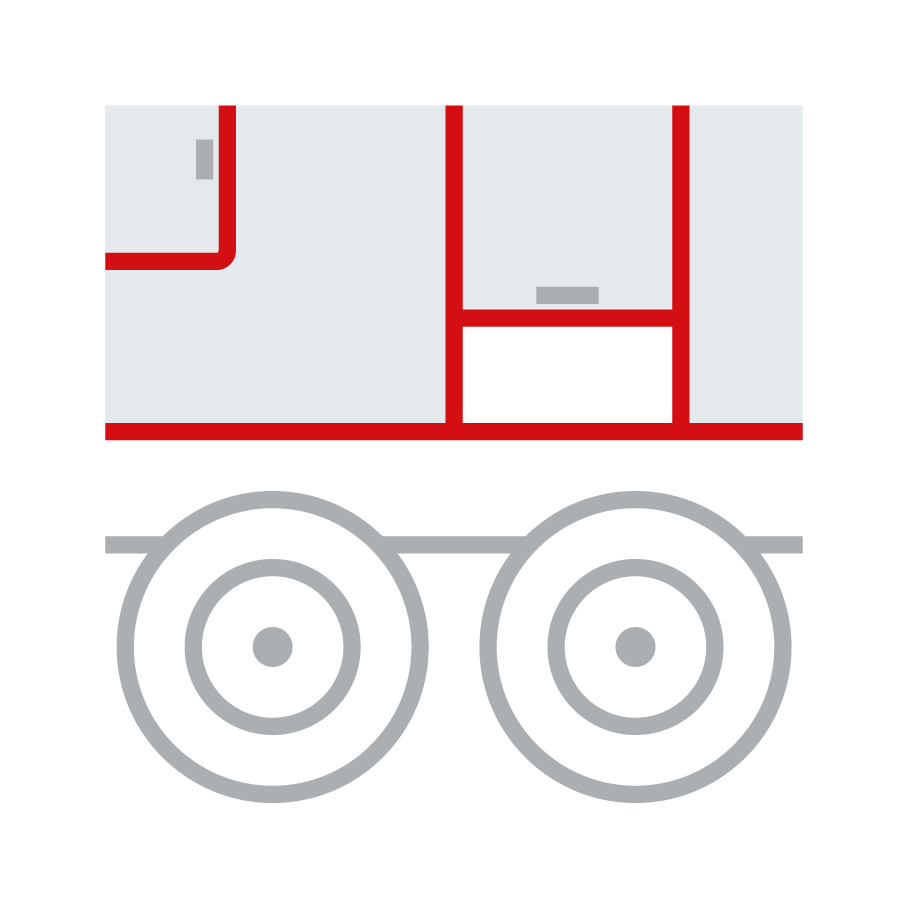 The concept behind the GETO Plastivan body kit is as simple as it is ingenious: you design the bodywork according to your customer's specifications, and we supply the individual kit and set of accessories required. The body side walls, bulkheads and roof are all supplied to your specifications in sandwich construction,either with GRP (glass-reinforced plastic) on both sides or with GRP on one side and an aluminium finish on the other. Wall thicknesses and dimensions are adapted to your requirements. The click-in installation system lets you perform the remaining tasks quickly and simply. The interior is also pre-configured by us, and supplied with the appropriate accessories.