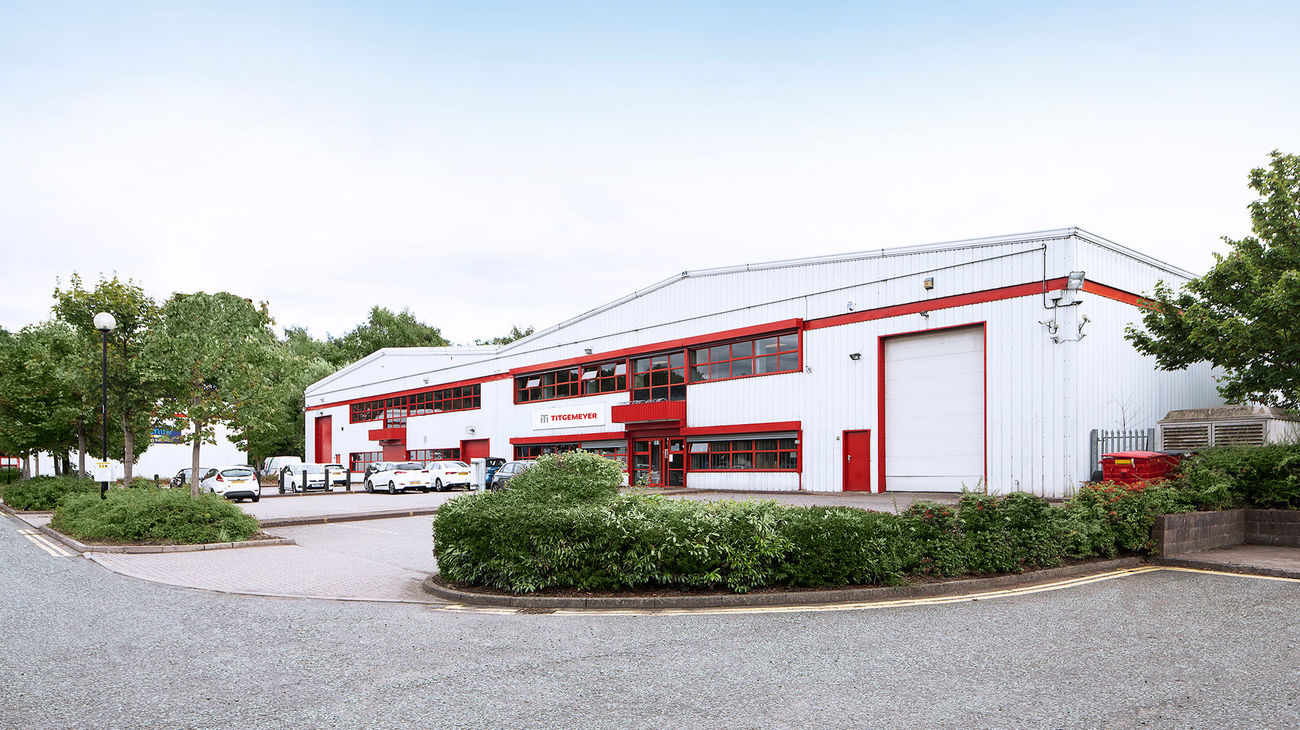 Titgemeyer UK Your partner in the United Kingdom
In Tipton, we have been distributing high-quality industrial-use fastener systems since 1995. The employees at our UK subsidiary, Titgemeyer UK Ltd., are on hand to provide you with everything from advice down to the actual application. Working with you, we find the right solution, no matter whether on a small-scale, bespoke, for a mass market, or for the automotive industry.
Since 2007, Titgemeyer UK has also represented the Transport Technology division, and distributes our vast, diverse range of products throughout the United Kingdom – from individual components to our GETO City or GETO Van body kits.
Titgemeyer (UK) Limited
A2 Link One Industrial Park
George Henry Road
DY4 7BU Tipton, Great Britain
T +44 121 5579777
F +44 121 5574777