Titgemeyer Tools & Automation
Titgemeyer Tools & Automation was founded in 1994 under the name RIVETEC in Albrechtice nad Vltavou, Czech Republic, and is celebrating its 25th anniversary this year. The company develops, manufactures and distributes professional riveting tools for all types of rivets and riveting applications, including process control. In addition, Titgemeyer Tools & Automation designs and manufactures customer-specific single-purpose machines, assembly lines and automation solutions.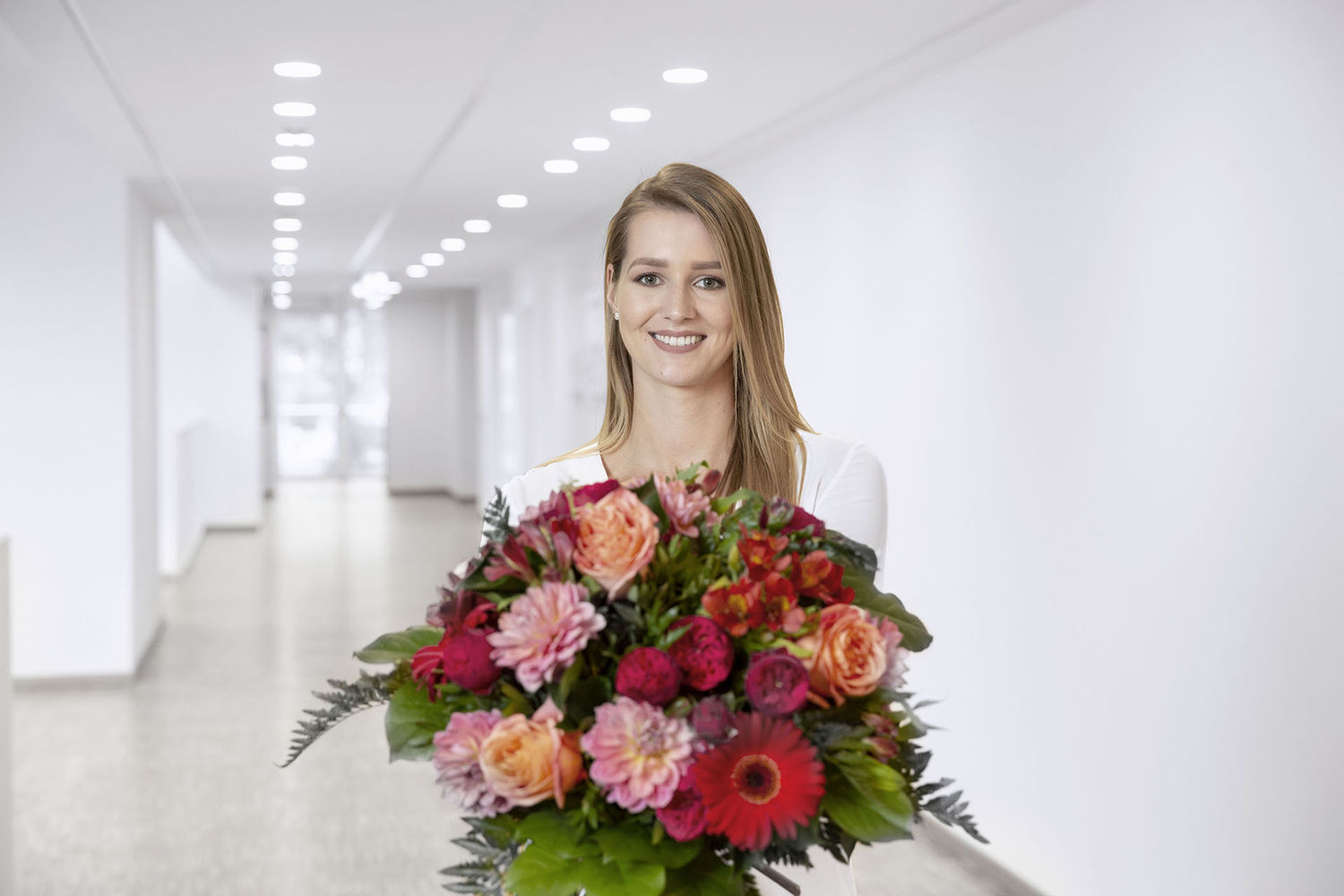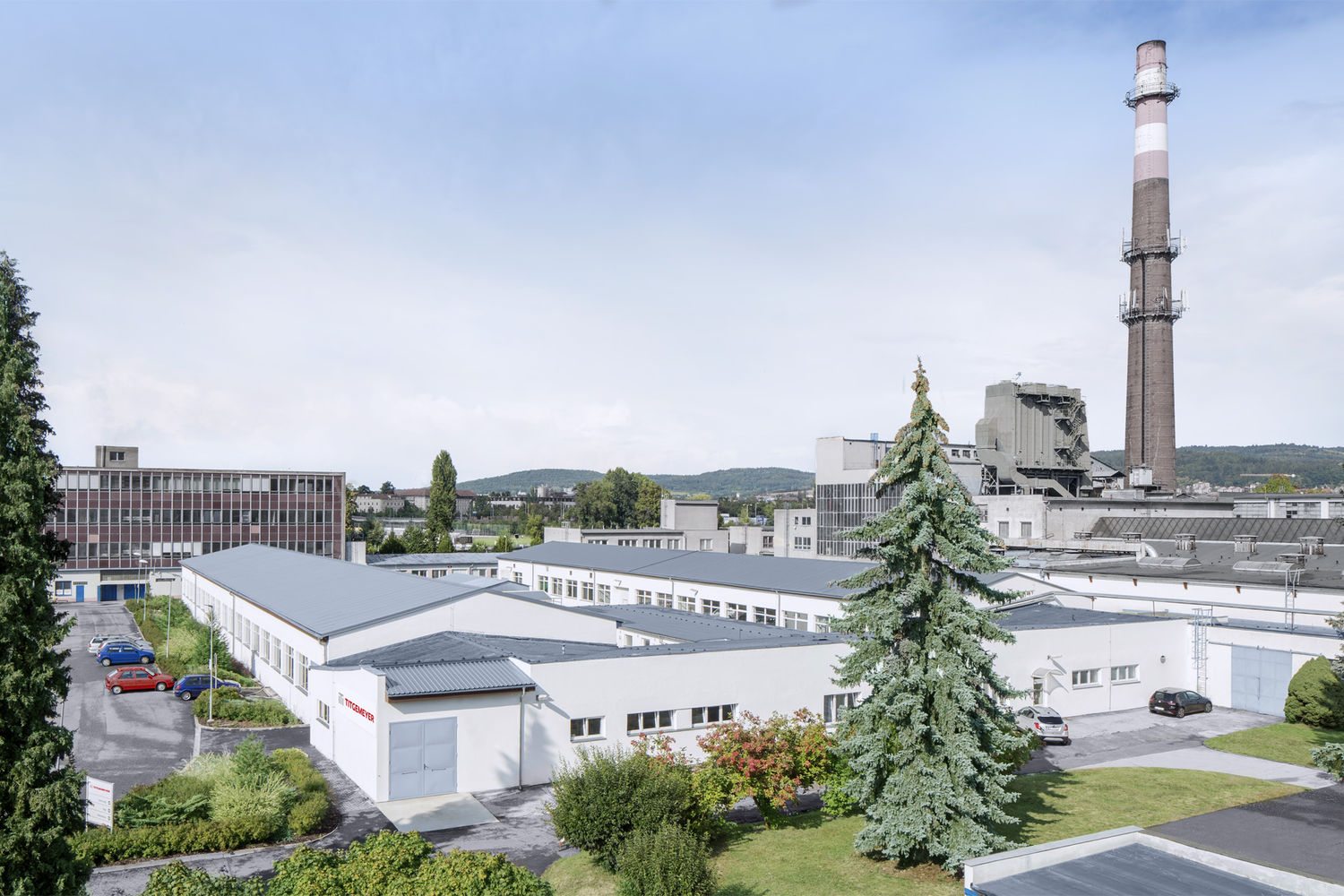 We are pleased to announce that RIVETEC company, as a long-time member of the Titgemeyer Group, at the occasion of the 25th anniversary is renaming the company and introducing a new corporate design.
On August 1, 2019 Rivetec s.r.o. becomes Titgemeyer Tools & Automation spol s r.o..
Throughout the mutual cooperation with the Titgemeyer Group, we are working together to find comprehensive solutions for our customers. We believe that changing the name of company and introducing a common corporate design is another step towards improving and simplifying business relationships with you - our business partners.