Friedrich
For several years, we have been the official sales representative of the German company Friedrich, specializing in radial riveting. We also use their radial riveting automation elements in our single-purpose machines.
Riveting workplace for solid, hollow and semi-hollow rivets
The riveting workplace for riveting solid, hollow and semi-hollow rivets is fitted with riveting technology with radial point riveting supplied by Friedrich.
The advantages of this system are, among others:
noiseless operation
minimal changes in the material structure of the processed rivet
low power requirement at high power
inspection and measurement of each rivet both before the start of riveting and after riveting, which eliminates the possibility of manufacturing a defective part.
This riveting technique can be used separately or integrated into the workplace or into the assembly line. Orders are always processed individually in close cooperation with each individual customer. Based on the course of the assembly operation and the required degree of control, we are ready to propose the most suitable solution to the client. The professional approach and technical know-how guarantee effective mutual cooperation with the customer and the high standard of the workplaces we supply.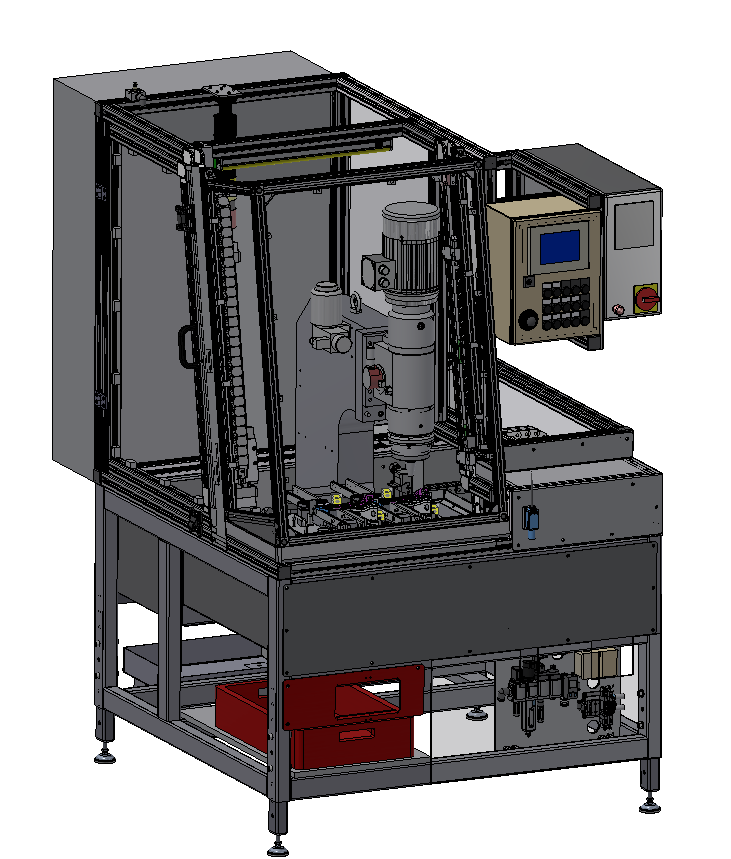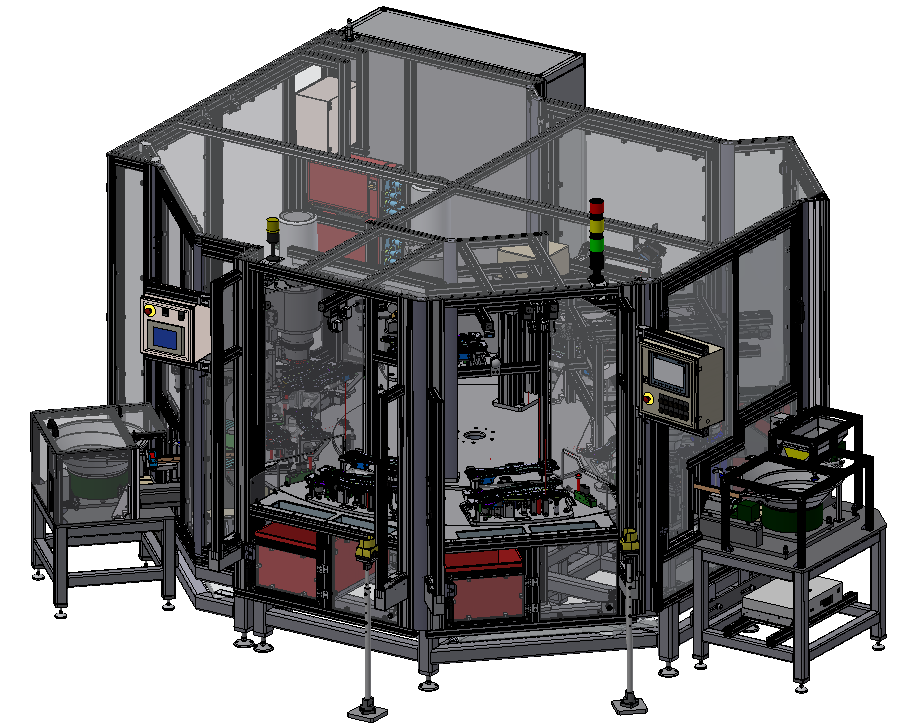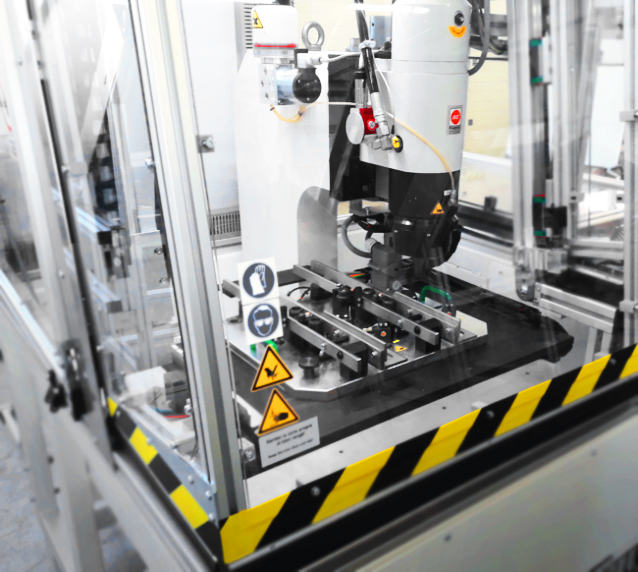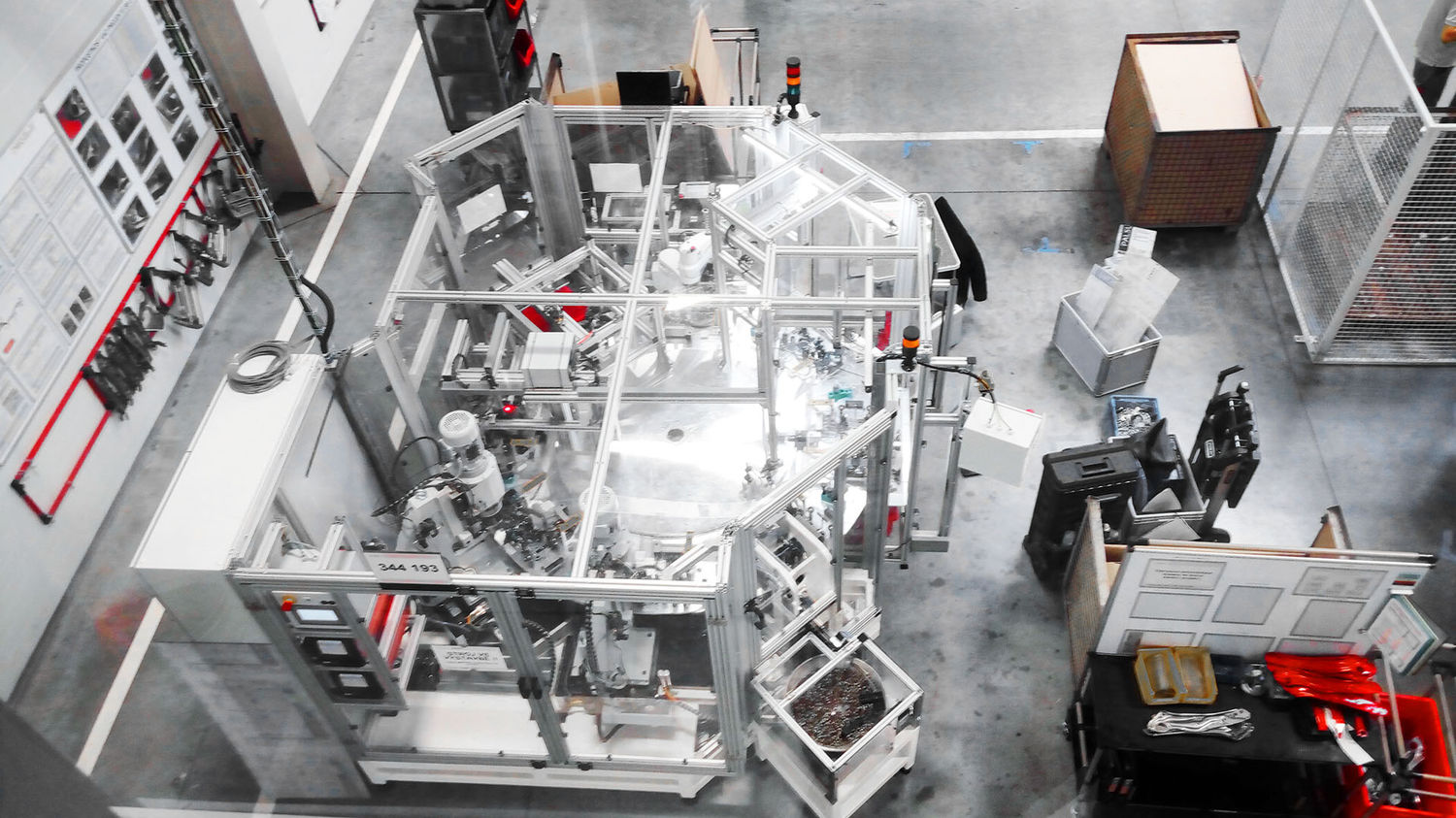 ! Special offer ! Nietcontrol 3rd generation is available from now
Friedrich company comes to the market with a novelty- Improved Nietcontrol system.
The Friedrich Nietcontrol checks all the riveted joint`s significant parameters. The parameters are monitored by the displacement distances and the riveting times. The relevant data is shown on he display and saved under a program number. Any faults and errors are detected and shown.
Get more info about the special offer from our sales representative