Roller Shutters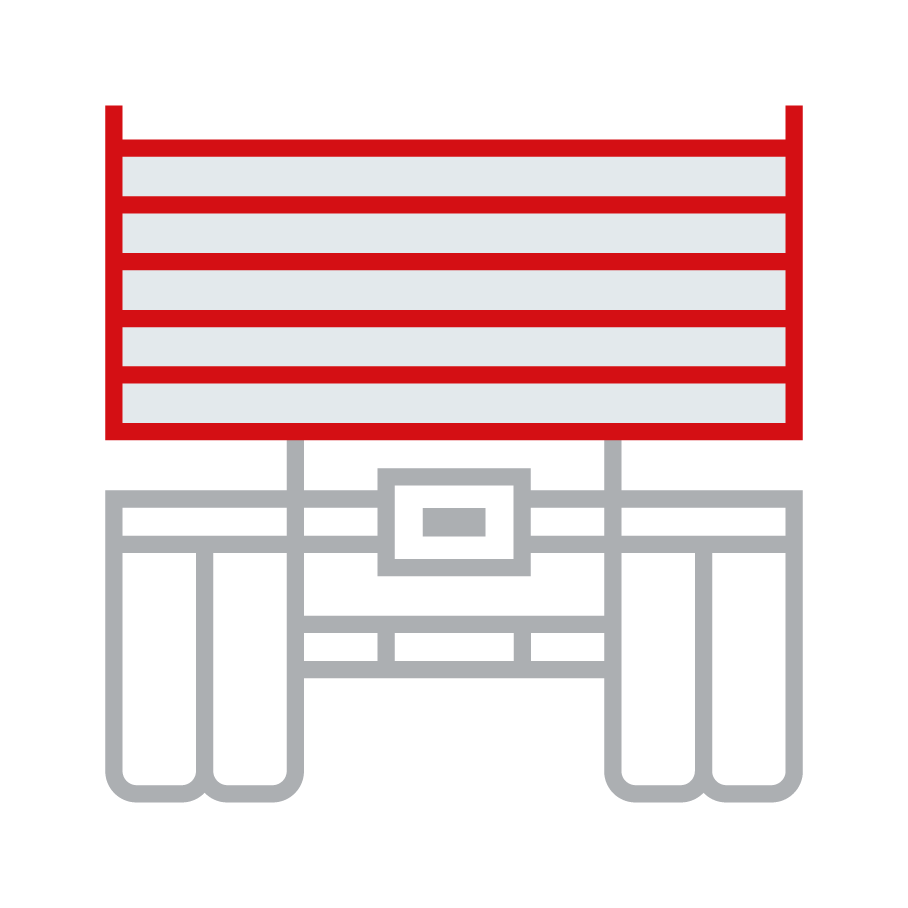 For fast and easy acces to bodies and containers. Available in aluminium and insulated plastic.
Body fittings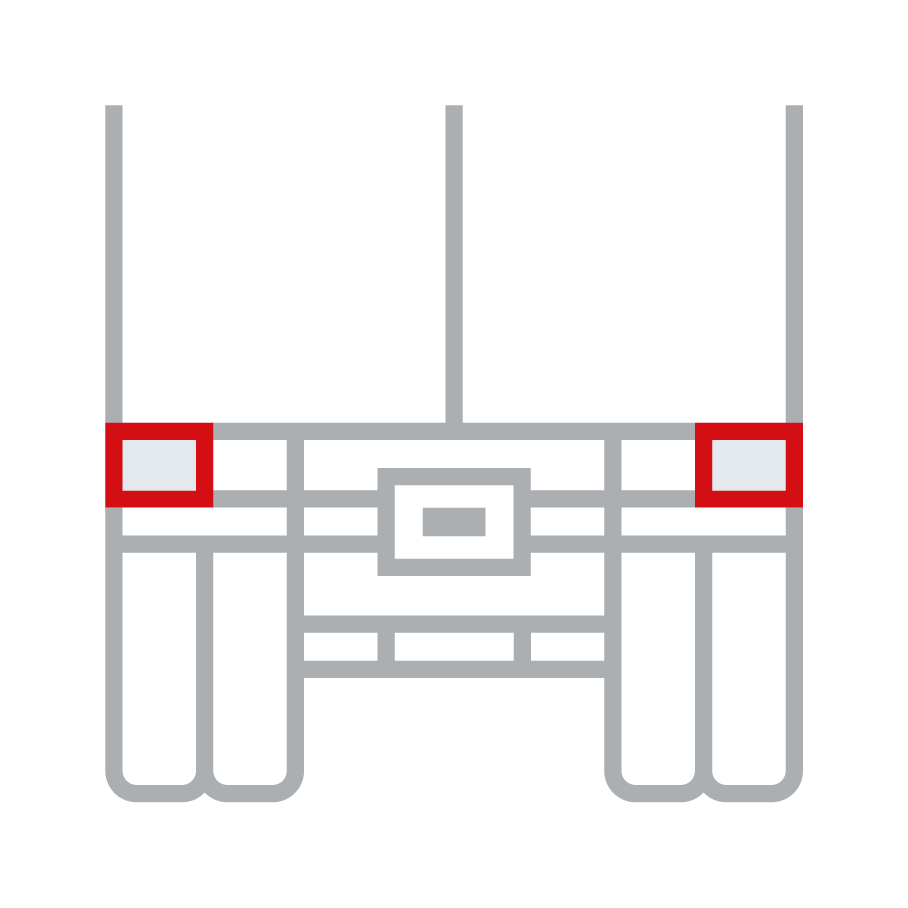 Components for all parts of the body. Rubber, plastic or steel bumpers, mechanical flap supports, gas springs, steps, ladders, walkaways and mud flaps. Curtainsider systems and components.
Cargo Control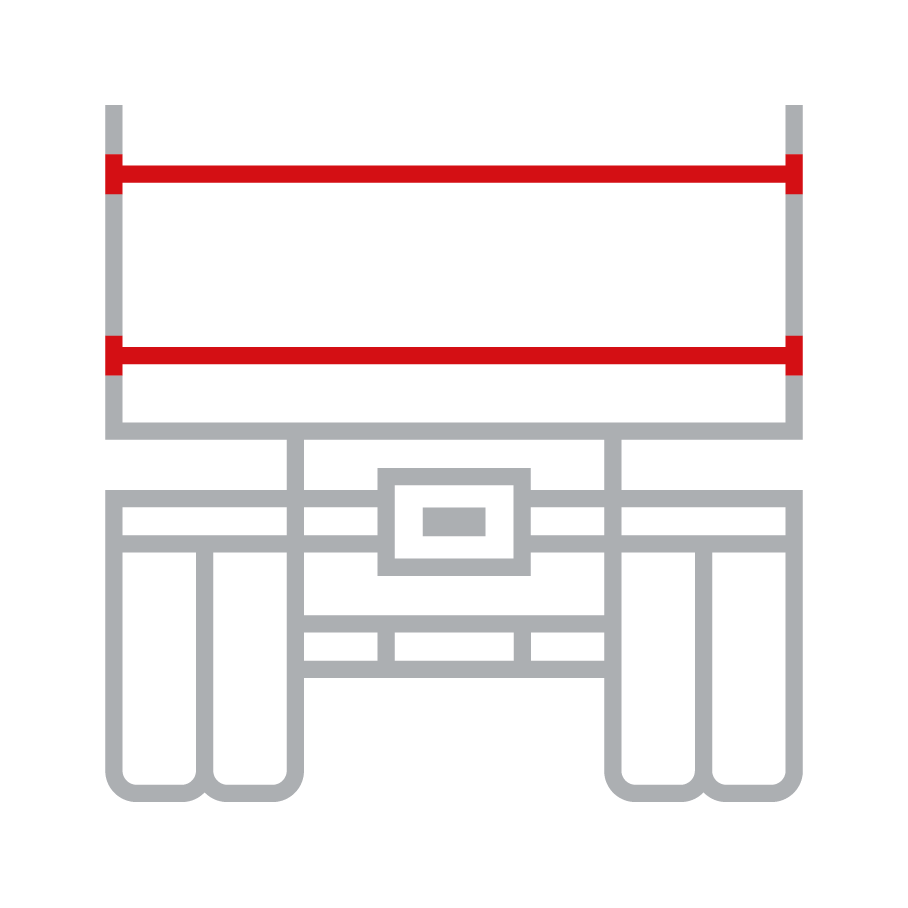 Track and lashing bars in aluminium and steel for the use of shoring poles and clothes rails. Washing rings. Shoring poles in steel and aluminium, clothes rails with various end fittings. Cargo control straps and ratches.
Door Gear

External and internal door gear, spring fasteners, rod locking systems, slam locks, handles and sliding door locks in galvanised or stainless steel for doors, flaps and lids.
Door Fittings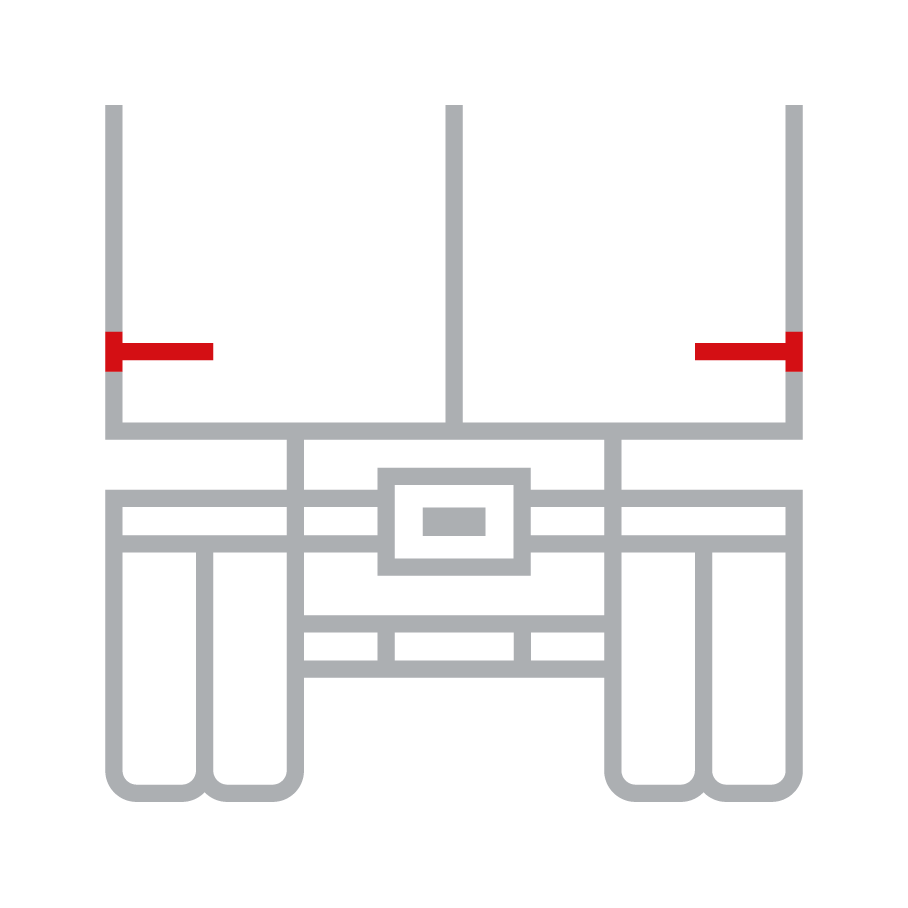 Door and flap hinges in steel, stainless steel and aluminium for 180° and 270° opening angles. Door retainers in steel, stainless steel, aluminium and plastic. Door handles in various materials for external and internal applications.
Windows and hatches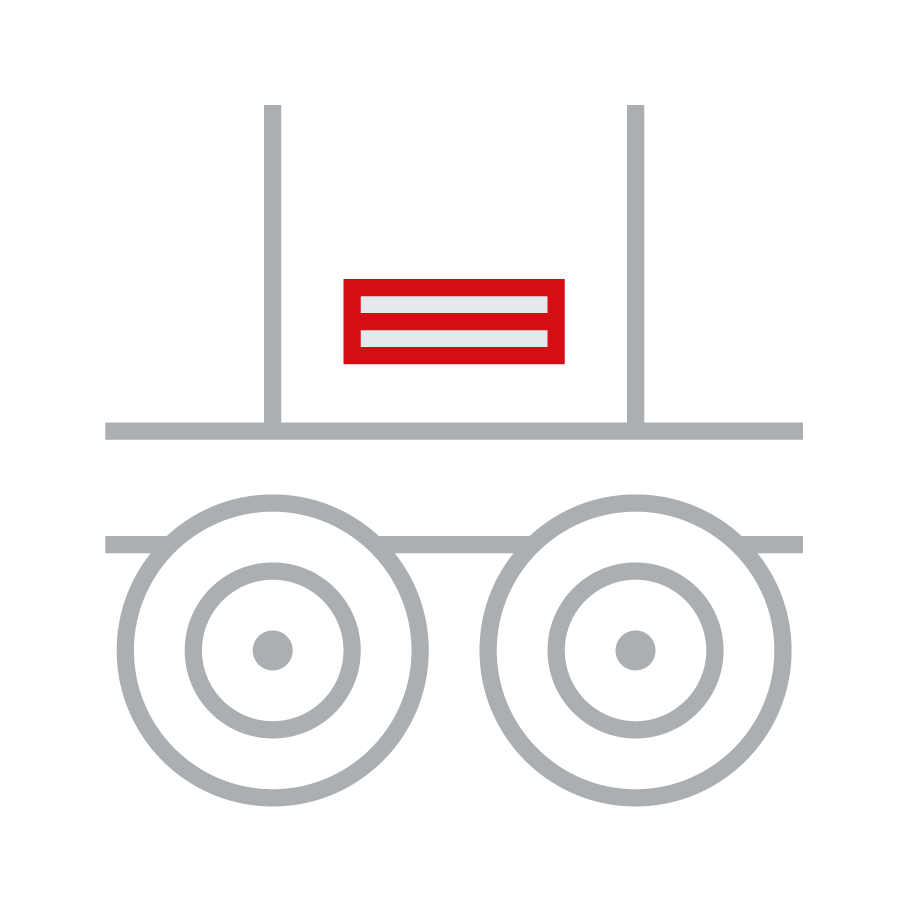 Windows, ventilators, hatches and airing panels in various materials for general use.