Dependable ideas that clear the tracks for you
The logistics sector unites every form of transportation – from sea transport to road and rail, and aviation. Your company is shaped by globalisation, increasingly tighter delivery times and demanding information logistics.
To ensure that your technologies never grind to a halt, we work with you to further develop mobility. We are solutions-oriented. We eliminate diversions and work with you to ensure that you reach your destination directly – using bespoke fasteners and vehicle components from our product range and our dedicated production facilities.
To enable you to be at the right place at the right time, we continuously work on ourselves and our products. Our solutions represent safety, convenience and environmental responsibility. Regardless of whether travelling at 350 kilometres an hour on a train or 11,000 metres above ground.
What we offer:
Broad-ranging sector expertise
Outstandingly competent sales and applications consultants
Bespoke solutions tailored to your individual needs
In excess of 30,000 high-quality items produced in-house or by renowned manufacturers
Continuous refinement of our products and our product range
Various service and maintenance features
Supreme quality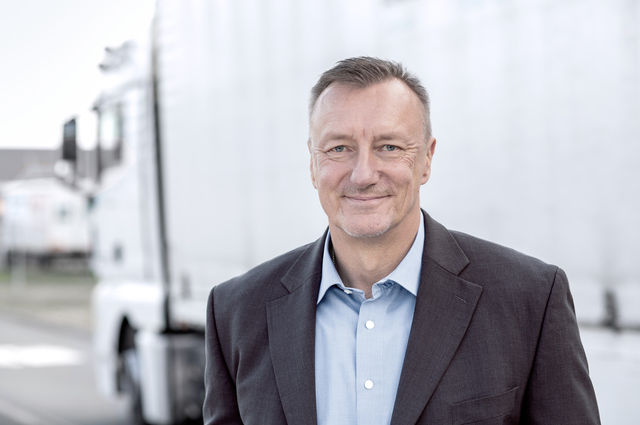 Werner Zaske
Product Manager and Application Engineer / cargo control and body components