Customised applications for your specific utilisation
Mechanical and plant engineering businesses are the poster child of the local economy in many areas. They create tools for entire branches of industry.
Your products need to work flawlessly, because any interruption entails production downtimes and loss of revenue. What's more, globalisation factors are further adding to the pressures of competition in your line of business and necessitate meeting normative quality standards. Because the consistently high quality of your machinery and plants are part and parcel of your success.
Aligning your services to the broad-ranging needs of your customers requires stepping up to the plate and providing bespoke products that embrace the configurations of facilities across the globe as well as their specific demands. Our in-house production plants offer you customised and bespoke fasteners that fulfil these requirements.
What we offer:
Broad-ranging sector expertise
Outstandingly competent sales and applications consultants
Bespoke solutions tailored to your individual needs
In excess of 30,000 high-quality items produced in-house or by renowned manufacturers
Continuous refinement of our products and our product range
Various service and maintenance features
Supreme quality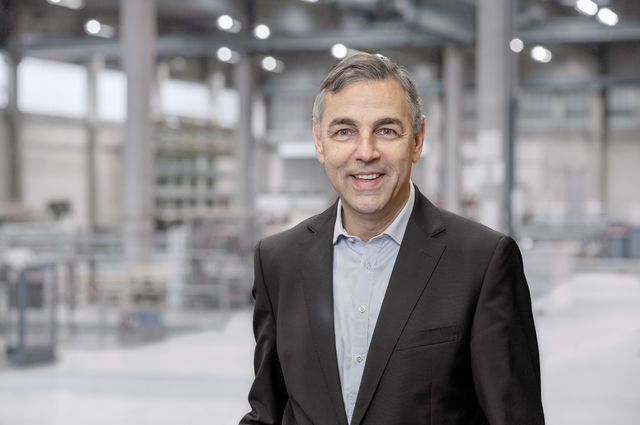 Thomas Reiprich
Head of Sales / Industry, wholesalers and trades