Always moving forward to keep you going
Transport technology companies are in the throes of change across the globe. They must meet the challenge posed by pressure to innovate as well as cost pressures around the world, and by trends such as autonomous driving, e-mobility and lightweight body construction. Through all this, we are on hand to help you meet the rising demands.
Together, we find the right solutions and develop, alongside with you, new ideas for bespoke products. Body kits, chassis technology, bodywork components or fasteners – whatever the need, you can depend on our engineering, technology and advice. We are convinced that deep industry and practical knowledge is the key to your success.
What we offer:
Broad-ranging sector expertise
Outstandingly competent sales and applications consultants
Bespoke solutions tailored to your individual needs
In excess of 30,000 high-quality items produced in-house or by renowned manufacturers
Continuous refinement of our products and our product range
Various service and maintenance features
Supreme quality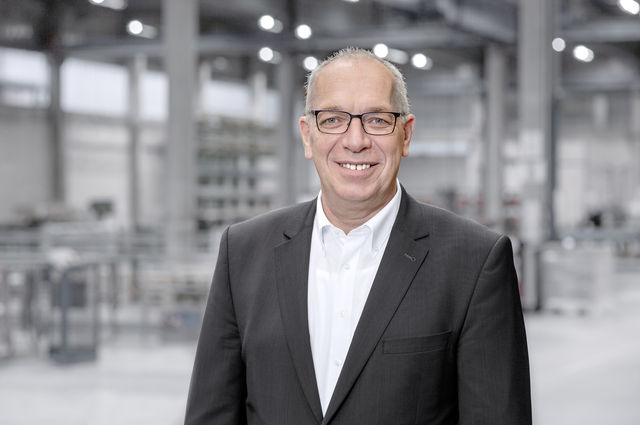 Hartmut Victoria
Head of Sales / Transport technology