Construction Profiles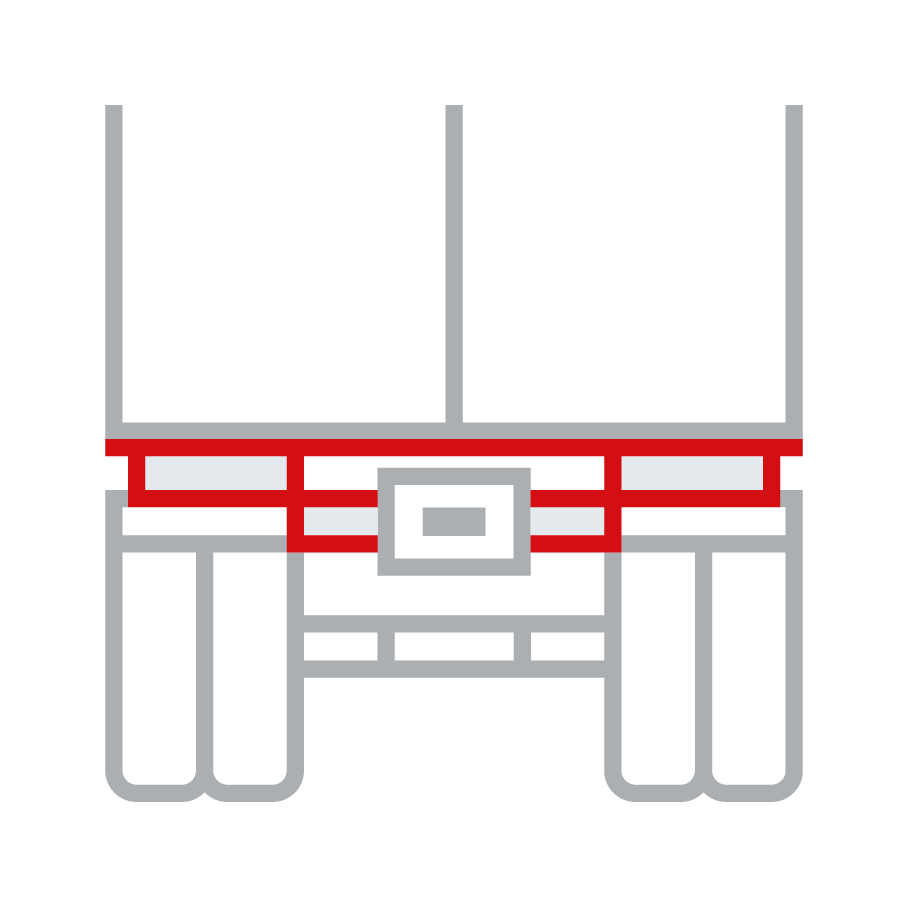 Steel sections: channels, raves, posts, M-sections, top-hat and tipper sections, cross-members, chassis fittings, rubbing rails, bulkhead posts and tracking.
Aluminium Dropsides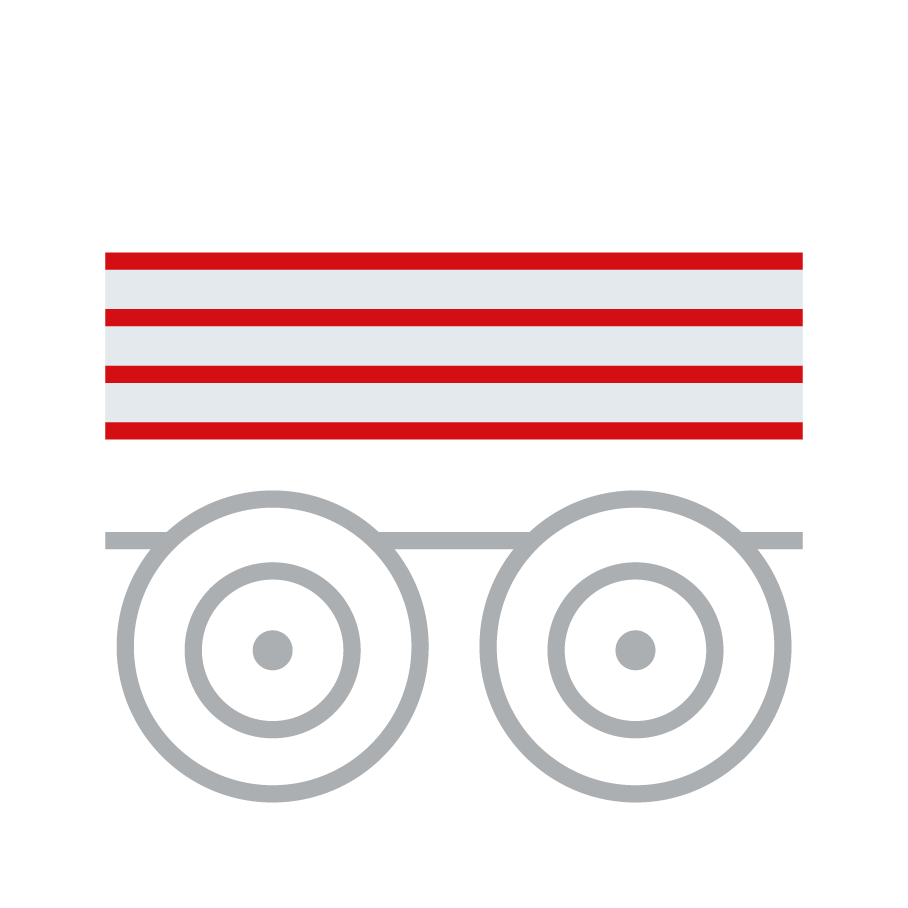 Dropside profile systems 20, 25 with or without tie rods. System 30 one-part profiles and aluminium cargo batons.
Dropside and Tilt Fittings, Tool Boxes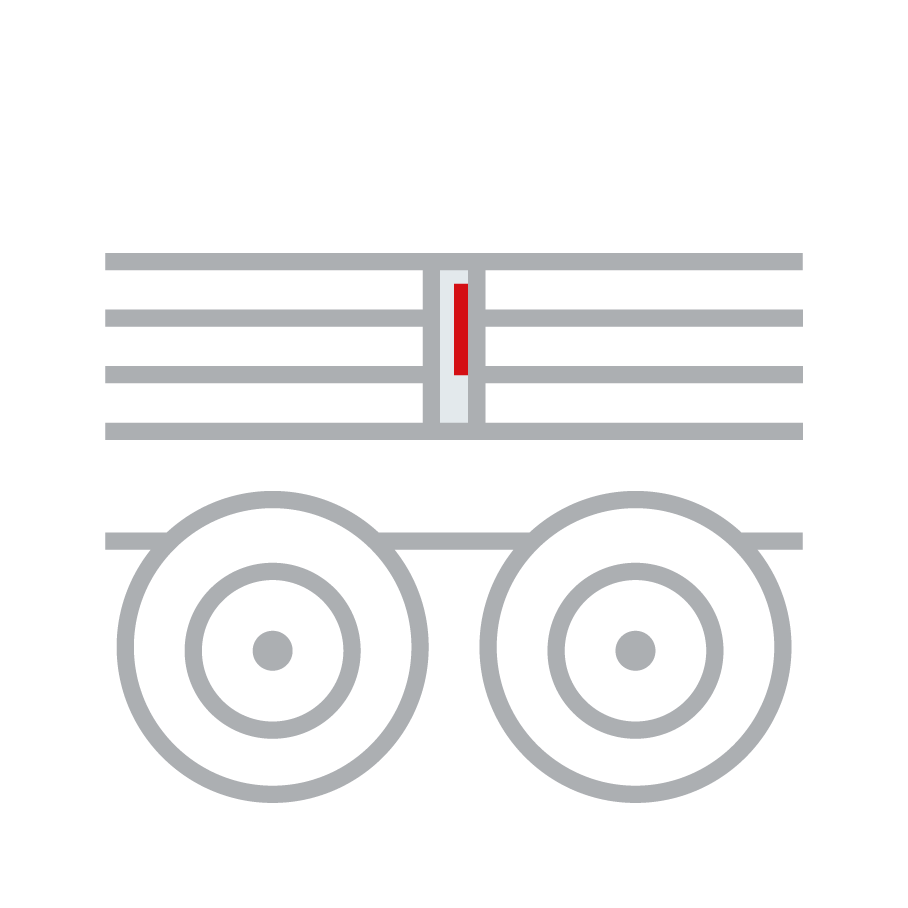 Locks and central systems, spring fasteners, hinges and fittings, side posts, tilt tubes and fittings, folding steps, chains, ramp springs. Tools boxes in steel and plastic.