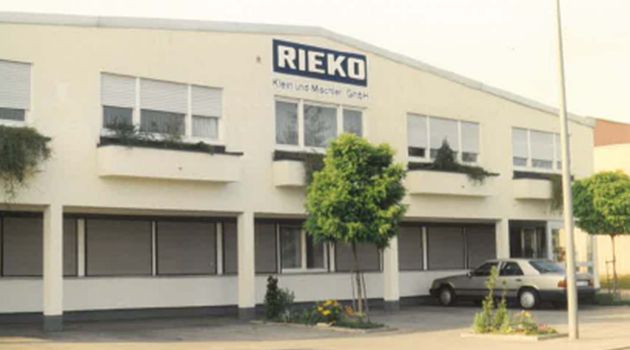 RIEKO founded in Riederich by Josef Klein. Starts with extrusion and sales of sections for roller shutters and roller doors.
Egon Mischler takes over half of the company's shares and is appointed managing director together with Josef Klein. Egon Mischler successfully expands the production and product line to include aluminium designs.
MKU established with headquarters in Pliezhausen.
Offices of MKU relocated to new building in Unterbreizbach. Core competencies expanded to include sheet metal fabrication and finishing.
Transfer of all company shares to the Mischler family. Egon Mischler and Sven Mischler take over management of both companies.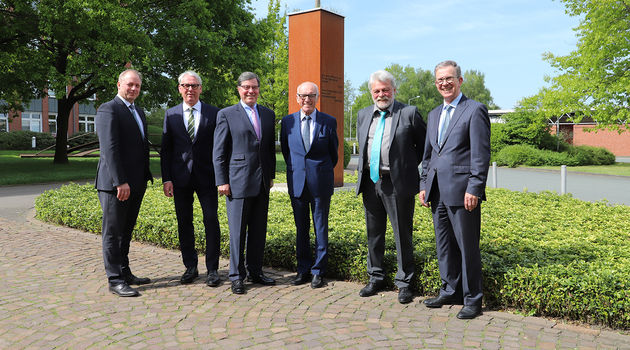 Titgemeyer takes over RIEKO
RIEKO is an ideal addition to the Titgemeyer range of vehicle components, and also the first choice when it comes to solutions for site-specific applications. The TITGEMEYER Group and RIEKO have already been working together successfully for years.
Complete integration of RIEKO GmbH into the Titgemeyer Group
Sven Mischler leaves as Managing Director, Michael Wackenhut becomes the new Managing Director together with Dietrich Leifert.
The production of the product RollTo50 is relocated from the Lotte factory to RIEKO in Pliezhausen.
Establishment of company transport Pliezhausen-Osnabrück with own trucks