Hand transmitter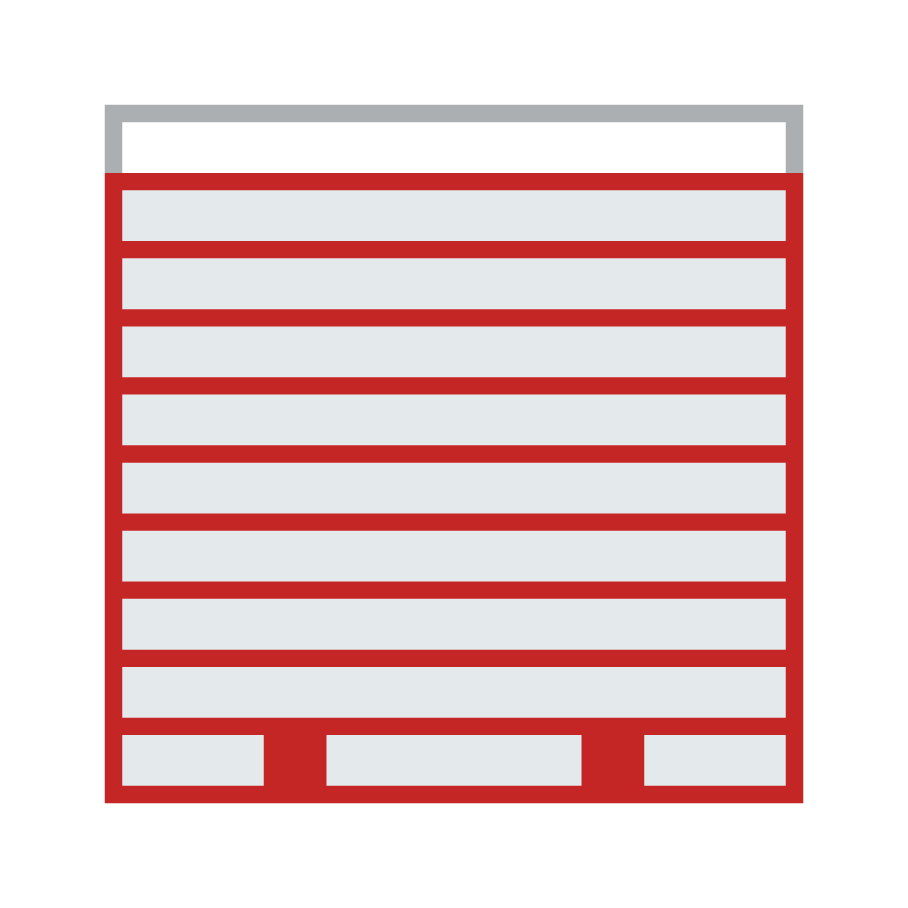 In addition to their attractive design, our radio hand-held transmitters are characterised above all by the fact that they can be integrated into many commercially available switch ranges.
Radio transmitter/radio receiver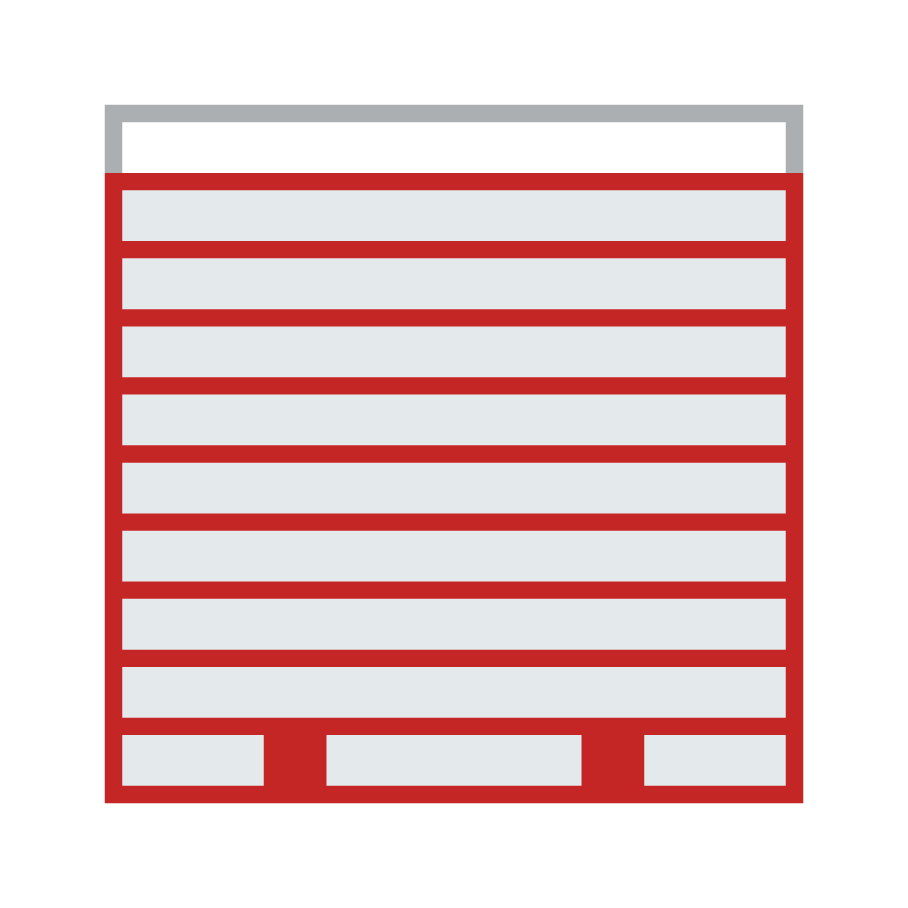 Motorised roller shutters can also be retrofitted into a radio system. For this purpose, our radio transmitters and receivers are simply and easily mounted in the roller shutter box or in the switch box.
Timer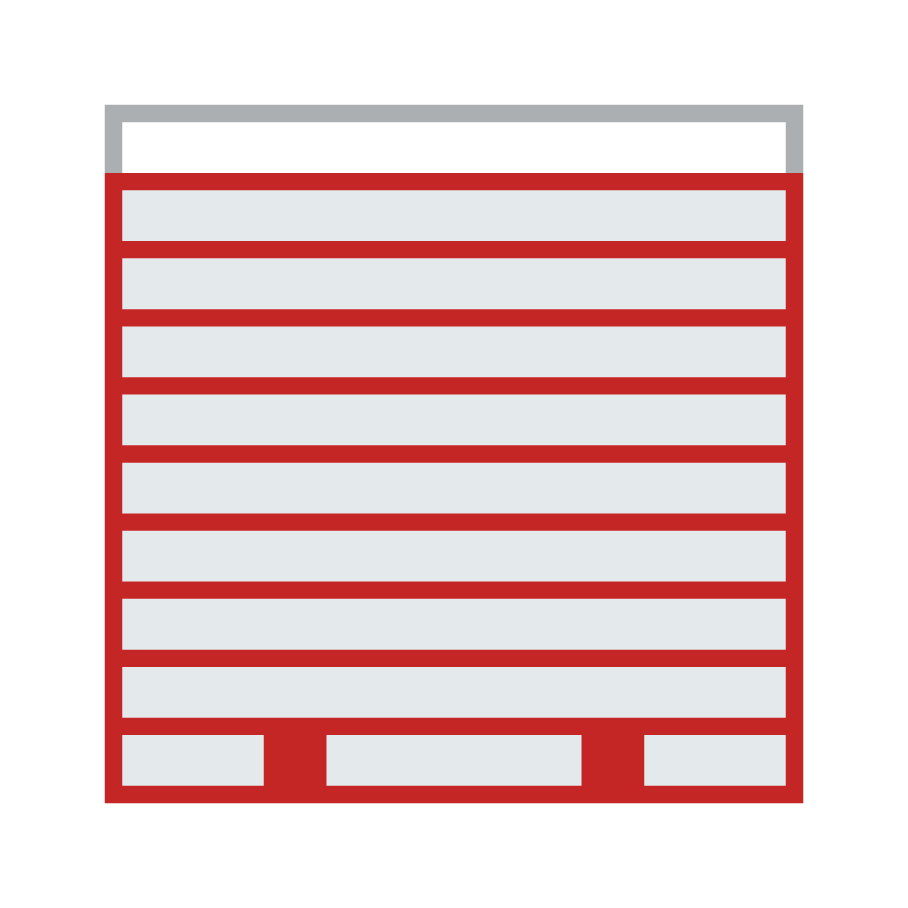 Our controls with timer function give you the security that all roller shutters close. So you don't forget anything and save yourself a time-consuming check.
Overload protection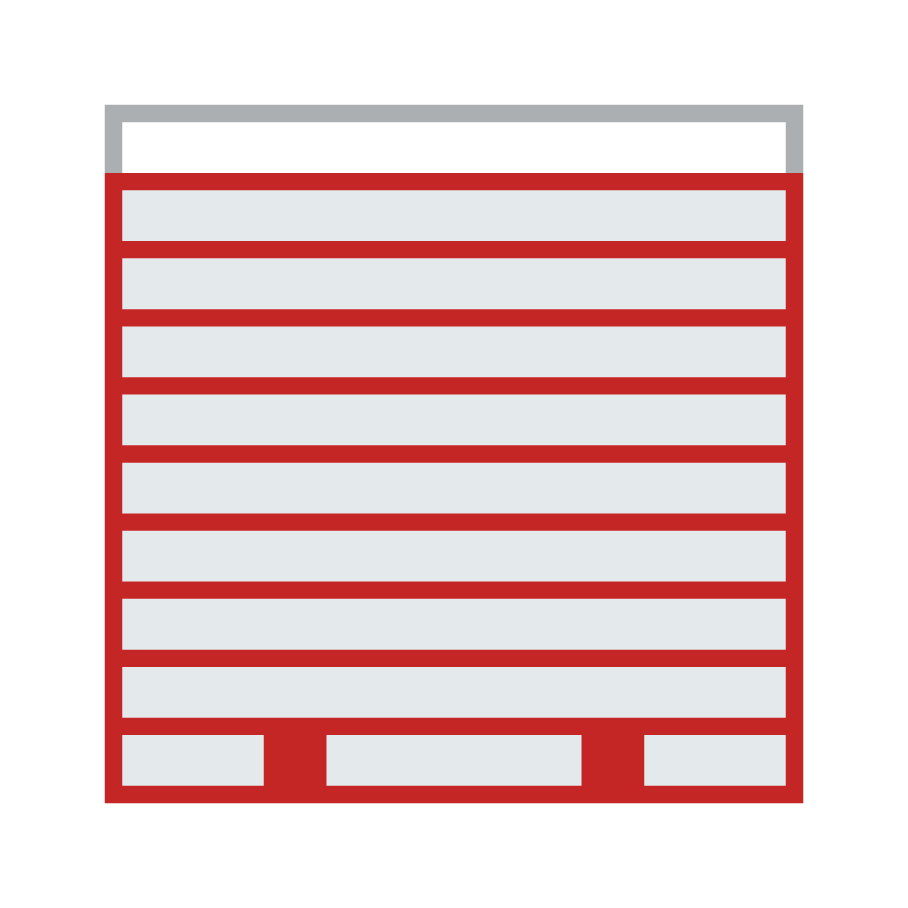 With a load capacity of 2.5 to 7.5 /24V, our overload protection is available in a surface-mounted housing with dimensions of 94 x 94 x 55 mm (W x H x D).